Welcome to Diplomat Salon
Our successful career commenced as we had specialized in giving quality haircuts for men for the past 14 years.
We began working as an apprentice in Lebanon where we studied, trained and have given hands on experience. We worked there for 4 years before leaving for Syria, our home country, to work and improve our skills before moving to Dubai.
Our Beauty Products
We also provide and use the world's most famous brands of cosmetics, hair care and skin care to win the satisfaction of our customers.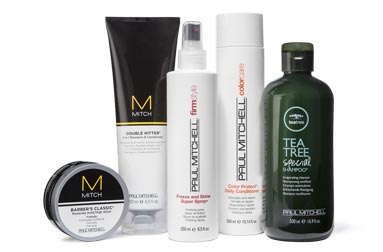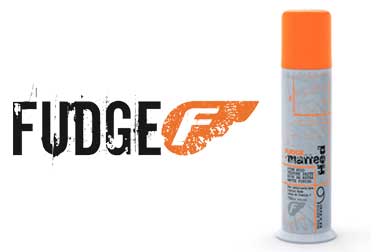 Our Pricing (AED)
HAIR GROOMING
– (FOR ALL BRANCHES)
Hair Cutting for Adult 55
Hair Cutting for Children 40
Machine Cut 45
Hair Shaving (Razor) 35
Hair Combing Only 25
Hair Relaxing 130
Fully Machine Haircut 35
Hair Coloring 105
Oil Treatment 105
Only Hair cut and Color 130
NAIL GROOMING – (FOR ALL BRANCHES)
BEARD CUTTING
– (FOR ALL BRANCHES)
Beard Shaving (Razor) 35
Beard Trimming with Scissors 45
Beard Lining (Wax) 45
Beard Coloring 45
SKIN CARE – (FOR ALL BRANCHES)
Face Facial 105
Facial without Steam 55
Threading 15
Face Wax 35
Nose and Ears Wax 20